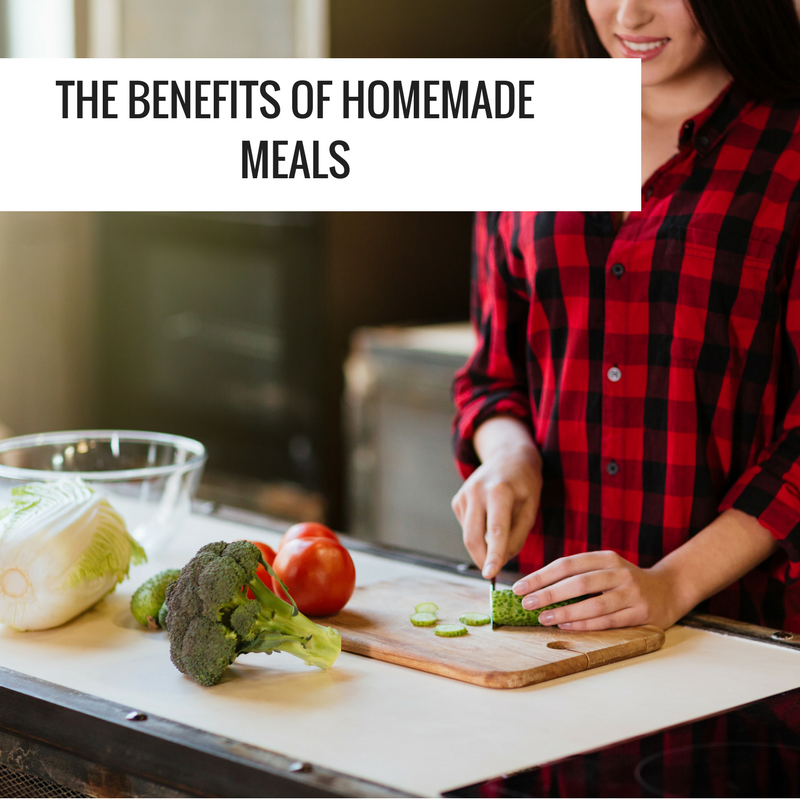 The Benefits of Homemade meals
The more you cook at home the more you become healthier. You also save time and money by prepping and cooking meals at home. We all want to be healthy and feel more amazing, right? The truth is, it can be confusing to know where to begin. When we feel overwhelmed, it's easy to give up even before we've started. I know how it goes because I've been there before too! The top 3 goals I hear from most people are -> feeling better, losing weight, having more energy. If you felt better, had more energy and reached your ideal weight, you would probably feel like a new version of yourself, right?
The first step we should consider is cooking more at home. Going back to basic of shopping for more produce, steering away from processed foods and slowing down. Homemade foods are so much inexpensive and healthier than eating out or buying processed foods.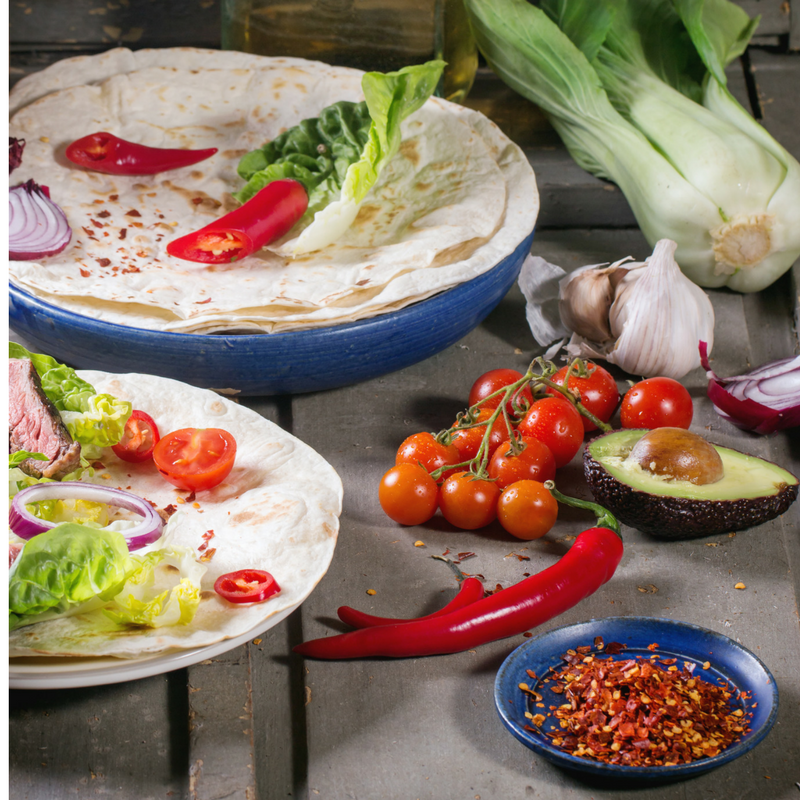 Here are the 4 Benefits of Homemade Meals
1. SAVES MONEY
When we eat in a restaurant we pay the cost of running the business aside from the food itself. The same goes with those processed foods.
When we plan ahead we are less tempted to eat something unhealthy.
Always have a list of what you need when you go shopping. Without our list we get distracted and we compulsively buy the things we don't need.
Cook once eat twice. Save your leftovers, have it for lunch the next day.
2. SAVES TIME
By cooking once and eating two or three times, you're being extremely efficient with your time.
Planning to prep your meals one day a week save time, instead of spending time in the kitchen for 2-3 hours every single day trying to have dinner done. It's stressful when everyone asks "what's for dinner" and you have no clue what to make in time for dinner.
3. YOU ARE EATING A LOT HEALTHIER
When we prepare our own meals we know what goes in it. Commercially prepared foods are high in salt, fat, and sugar.
It's so much easier to eat healthy when you're the one selecting the ingredients and preparing your meals.
4. BRINGS FAMILY TOGETHER
We learn cooking from our moms, this has a tremendous impact on our children. Collaborating on recipes and cooking together with our kids give us the opportunity to talk about our day.
The study shows when we eat together at home, the kids and family are much healthier and less chance of obesity.
The kids are doing better in school, and involving kids in food preparation is the best way to teach them to eat healthier foods.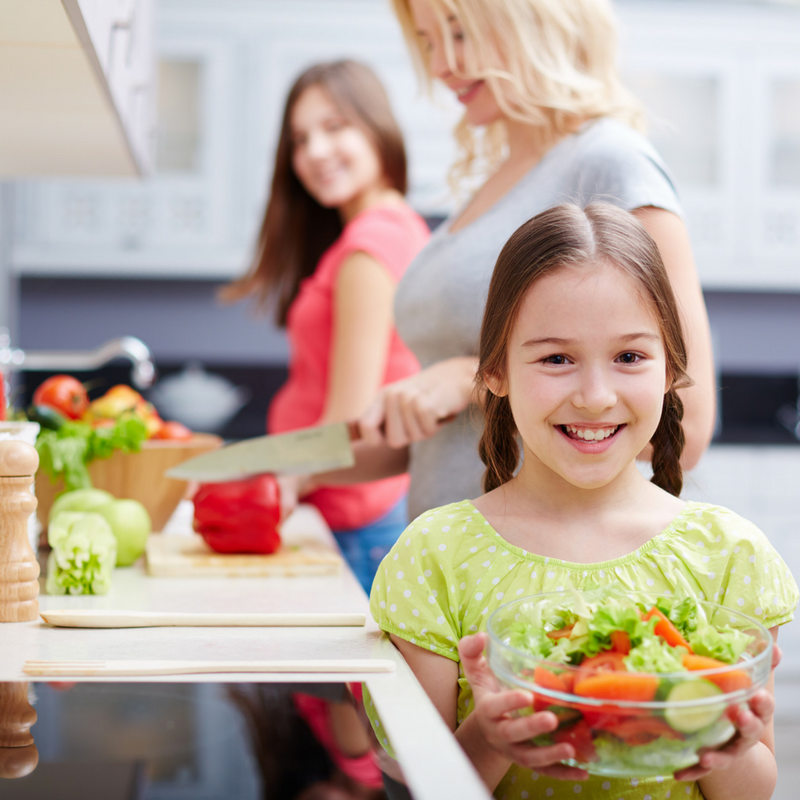 5 Simple Menu Planning Tips
1. Cook once, eat twice: 
Plan to make double or triple what you would normally make for dinner so you have leftovers for lunches (for adults as well as kids) and/or another dinner. You also have the option to freeze some of the leftovers to use the following week if you prefer.
2. Cook grains, like rice, ahead of time:
Cook your grains for the week, then refrigerate and use them later in the week (add a little water when reheating). Most grains will keep for 3-5 days in the fridge.
3. Be sure to have food defrosted:
If you're using any frozen items like meat, chicken, fish, etc. Check what you need for the next day, the night before.
4. Chop your veggies:
Chop your vegetables on the weekend or the night before to prep ahead of time and place in storage containers in the fridge.  Also, decide which frozen veggies you can use instead of fresh (especially for stews, soups and some crock pot meals).
5. Make any marinades: 
Make the dressings, spice mixes or sauces in advance to save time on those busier nights.    
Tip: When washing your fruits and veggies add a little apple cider vinegar to the water. The apple cider vinegar has a natural anti bacterial agent that helps clean your produce, but make sure to dry them completely, moisture will make your fresh fruits and veggies go bad quicker. Store them in the jars or in airtight containers and keep refrigerated. 
Here are easy and quick dinner recipes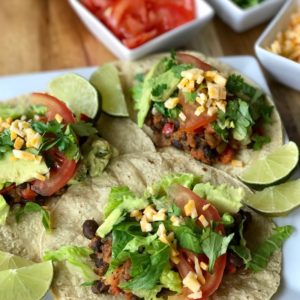 I made the Lentil Taco Bowl the other day and I have some leftovers. This recipe is very versatile, you can make taco bowls, tacos on a corn tortilla, or add it to your grains. Whichever you go with this taco recipe…you're sure to enjoy it.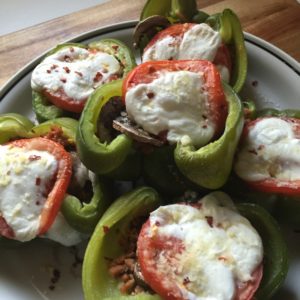 I know sometimes meal planning feel like just one more chore to add to your already long list of things to do. What I found though, is that taking the time to plan for meals each week – and writing out a grocery list – means that I ultimately save time, money, and I'm eating a lot healthier. It means fewer less-desirable calories and less stressful.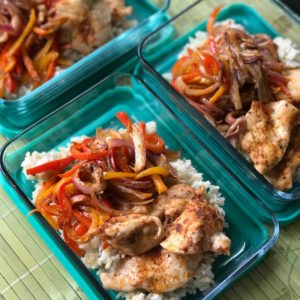 Start your weekend with an easy dinner recipe. This fuss-free dinner is so simple and quick yet full of flavor that the whole family will enjoy.
Dinner Recipe blog
---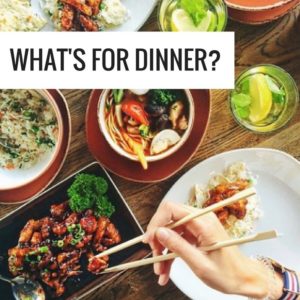 ---