Holiday special!
for a limited time only
Hi there! Nice to meet you. My name is Jen, I am a mom of 2 wonderful girls and a healthy cooking teacher...read more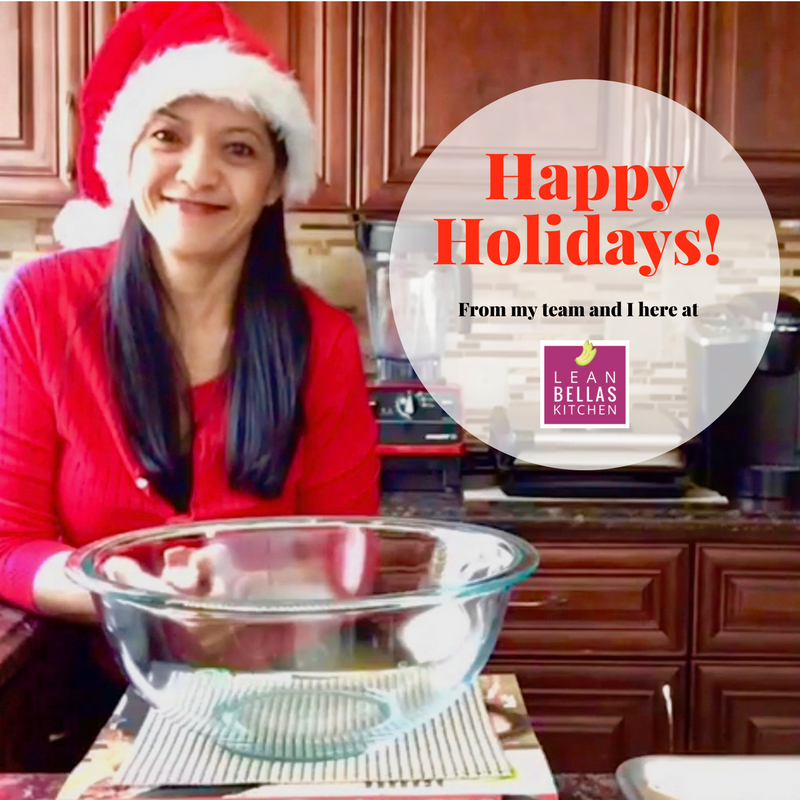 Healthy cooking is about simplicity and good flavors. Learn the simple techniques and spend less time in the kitchen so you can enjoy more quality time with family. 
Learn how to meal prep without the fuss that's full of good health
Discover a healthier family!
free health guides and recipes
identify your addiction and figure out the cause