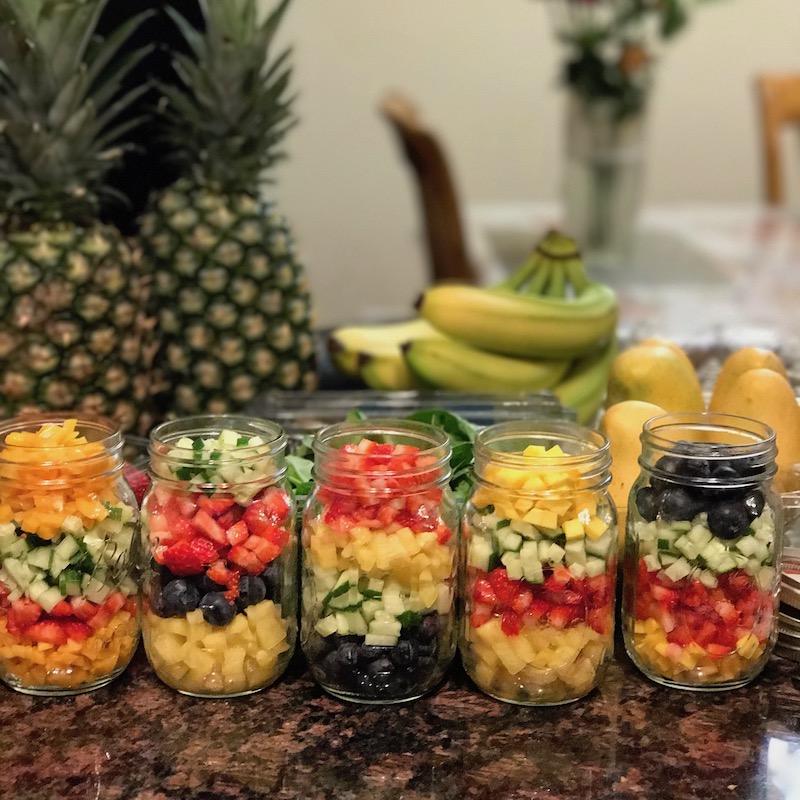 Rainbow Mason Jar smoothies
I was inspired!  I joined a 7-day fitness challenge, and one of the requirements is to have a smoothie a day. I'm a big fan of getting all the vitamins from whole natural sources, like leafy greens, colorful fruits, and superfoods. The other day I prep my smoothies and chopped my fruits, place them in the individual mason jars (sometimes I use plastic bags, but not as often) and refrigerate or freeze. When you freeze them, allow time to thaw. Set them on the counter for 5-10 minutes or run through warm water.  I love using mason jars, I can see the layers of beautiful colors of the fruits. In the morning when I'm ready to blend, I add my banana and greens with everything I prep in the jar, I select "smoothie" on my blender settings, add my liquid and blend everything until smooth. That's it, super simple!
Here are the combinations of fruits and greens I have in the jar:
Strawberries
Blueberries
Cucumbers
Ripe mangos
Pineapple
Spinach (I add a cup or a handful of spinach when ready to blend)
Bananas (I add a banana when ready to blend)
A cup of liquid (water, or coconut water)
A scoop of my "The Natural Citizen" vegan protein (option)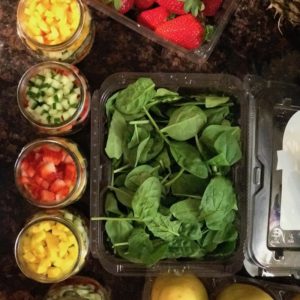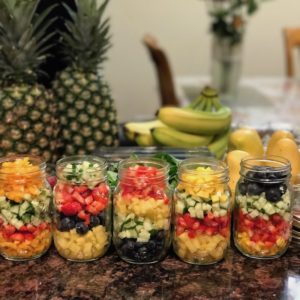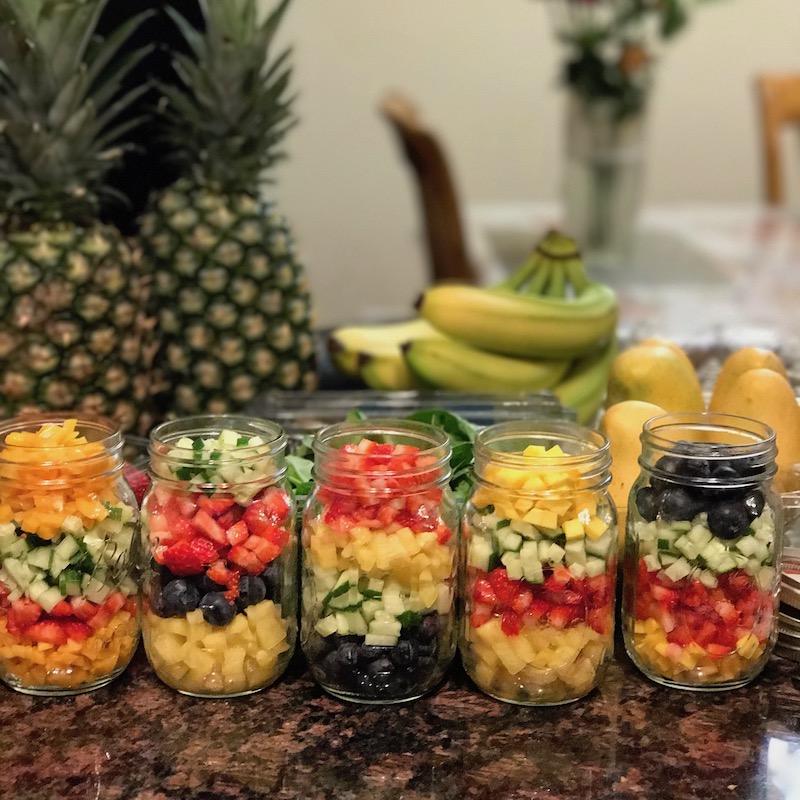 Recipes for Rainbow Smoothies
Recipe 1: Merry Berries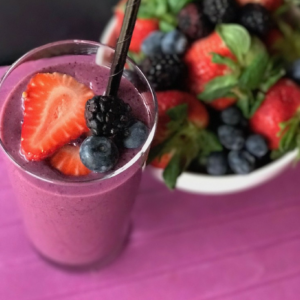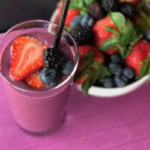 Ingredients
1

cup

spinach

1

cup

berries

1

banana

1

cup

unsweetened almond milk
Instructions
If you have a blender setting for a smoothie, turn the blender to smoothie setting. Add the spinach first so it'll stay at the bottom and get chopped well so there are no streaks of greens. Add the rest of the fruits, add the almond milk and blend until smooth.
Recipe 2: Lean and Green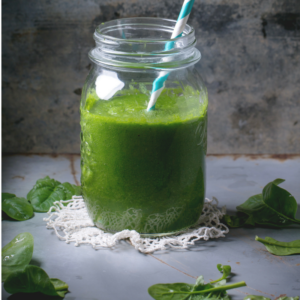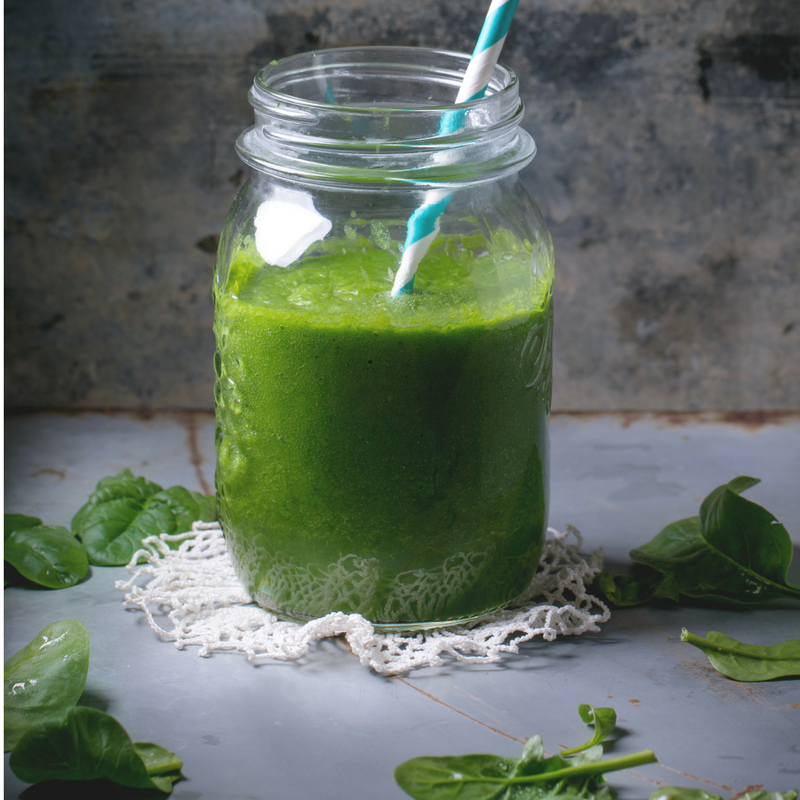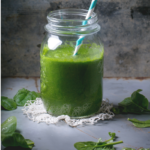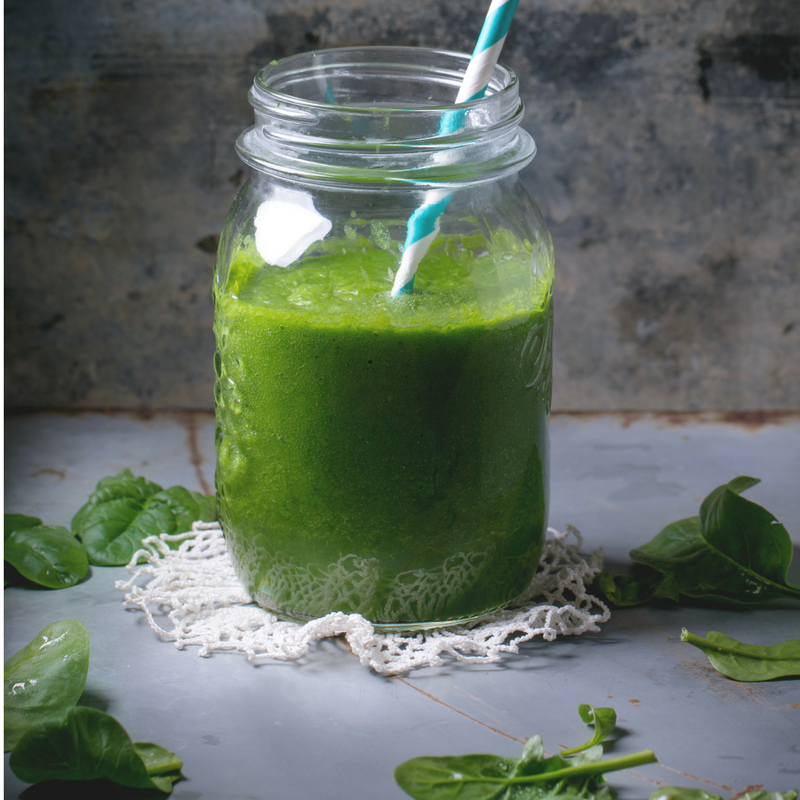 Ingredients
1

cup

spinach

1

cup

kale

1

cup

ripe mango

1

banana

1

cup

coconut water
Instructions
Place all greens in the blender first. Add the rest of the ingredients set your blender to smoothie setting (if you have the feature) or set it to high. Blend until smooth




Note: for thicker smoothie, add ice
Recipe 3: Dreamy Orange Smoothie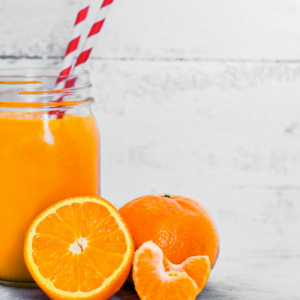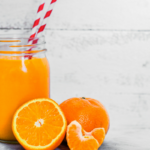 Ingredients
1

orange

1

banana

1

teaspoon

pure vanilla extract

2

tablespoons

cashews

1 1/2

cup

almond milk,

unsweetened
Instructions
Place all ingredients into a blender. Process at high speed until well combined. You may want to add ice (or cold water), depending on how cold and thick you like your smoothie. Enjoy!
---
Buy your Organic Vegan Protein and get 15% off by typing the code LEANBELLA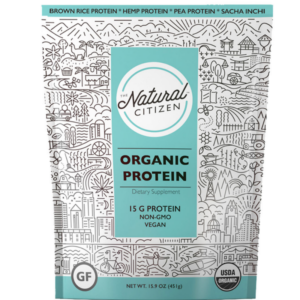 Uniquely simple, our new plant-based Organic Protein smoothie booster contains only four whole food ingredients delivering 15 grams of vegan protein per serving along with fiber, omega fatty acids, and amino acids.  Plus, we steer clear of any added flavors and other "extras" so you can experience the taste of whole-food nutrition.