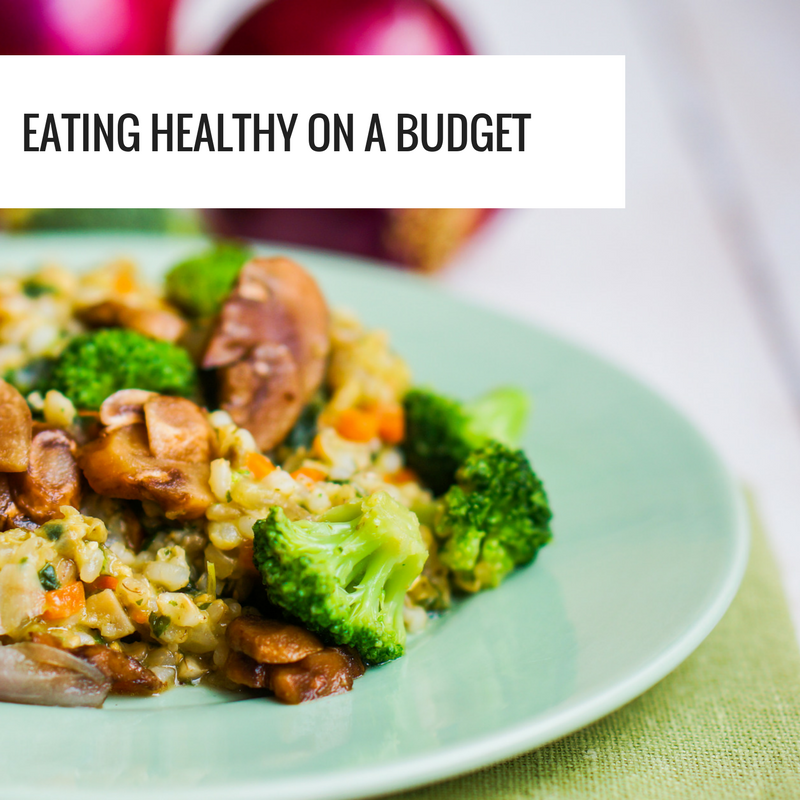 Eating Healthy On A Budget
We all want to save money and at the same time nourish our body well. Who wouldn't want that? Let's talk about freshly in season produce, beans, whole grains and inexpensive cut of meats. The first thing we need before heading to the market is writing out everything we need. Planning is the key to maximizing our savings and staying healthy to lead a fulfilled and vibrant life.
We all live busy lives, but living well requires a little organization and empowering ourselves with the knowledge to do the best we can in our everyday lives. When it comes to eating healthy many people assume that it's expensive and impossible to achieve even before trying to sit down and plan out for the week. It's easy to get lost in the grocery store and get distracted with all the junk foods we see in every isle when we don't have our list. That's why it's important to write your grocery shopping list and get used to sticking with only the things you need.
5 Tips for Eating Healthy on A Budget:
1. Plan and prep your meals.
Taking the time to plan for meals each week and writing out a grocery list means that I ultimately save time, money and fewer less desirable calories. And that means less stress. Menu planning saves money because eating out is so much more expensive than preparing meals at home. It also means less food waste because you've only bought the items you need to prepare your meals. Double your recipe and have it ready to reheat on the second night. Another option is to double up your chicken for one dish and set half aside to add to a salad as your main meal on another night.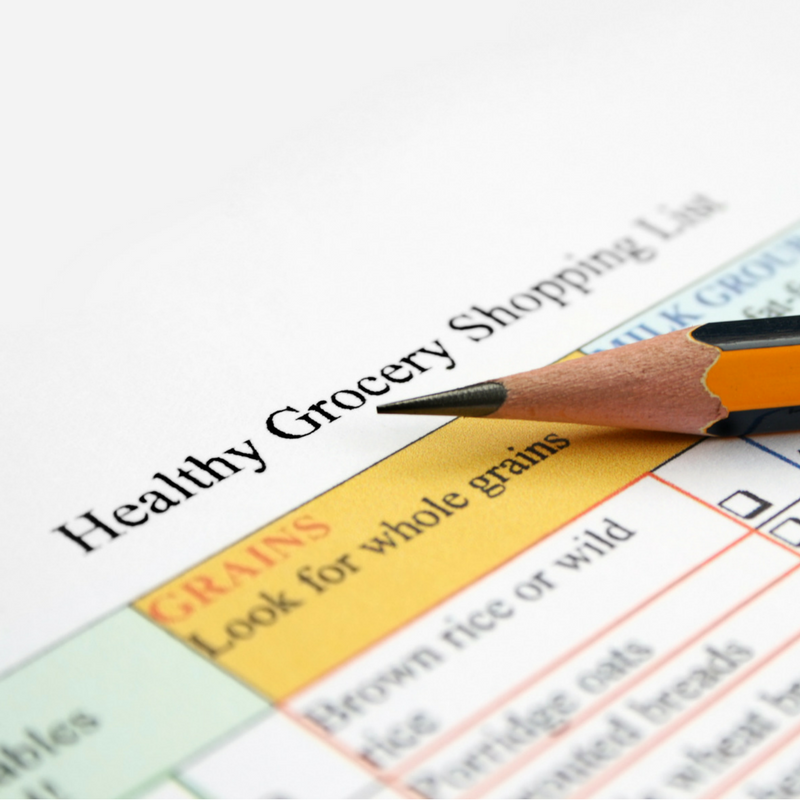 2. Eating locally and what's in season.
They taste better. They're fresher and sweeter. When we buy locally and it's in season, traveling and storage are not required and it reduces the production cost. The farmers are harvesting in large amounts because they're in season and this brings the cost down. Higher Nutritional Value. In winter we have all kinds of citrus that are high in vitamin C which will prevent us from colds and flu. Winter vegetables are warming and they offer comfort just perfect for preparing hot meals. Summer foods offer extra beta-carotenes and other carotenoids that help us from sun damage. The sweet fruits in summer give us more energy, as well as tasty cool summer salads.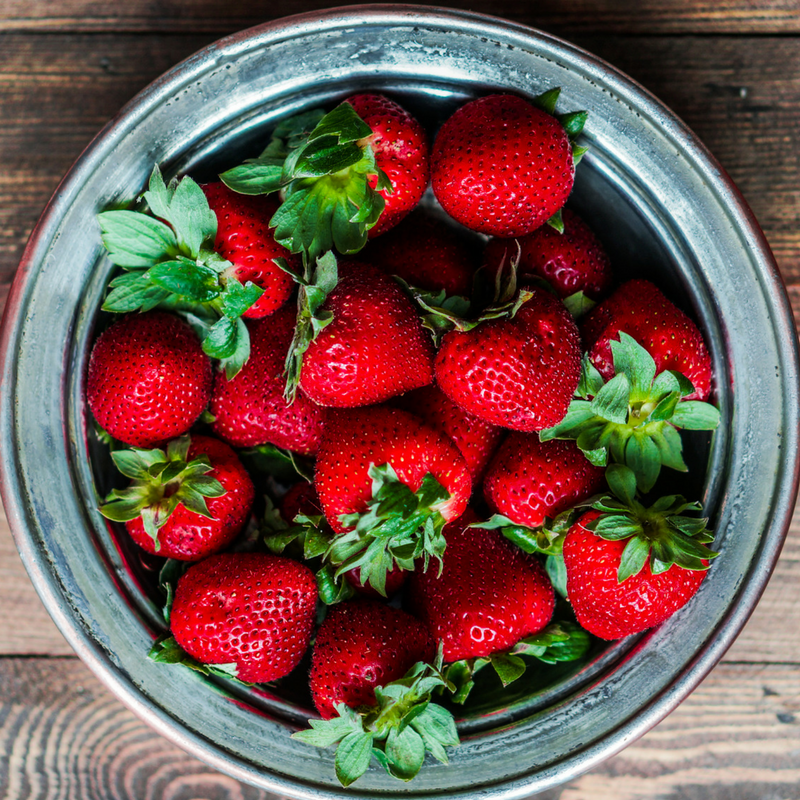 3. Buy whole grains and beans.
Whole grains and beans are an inexpensive way to bulk up our meal. Making chili with beans and ground turkey can really stretch your meals. You can spend $10 and get all you need to make a chili, and for one person you can probably make 8-10 meals. You can get creative with your chili and make some chili wrap to have varieties.
Same way with whole grains like brown rice, wild rice, or even quinoa, they're very filling and they're on the cheaper side. You can make a big batch of fried rice and add lots of fresh vegetables. You can cook quinoa and add it to your salad. You can cook some barley and add it to your soups. Whichever way you want to cook them, they're pretty versatile and it will keep you full longer.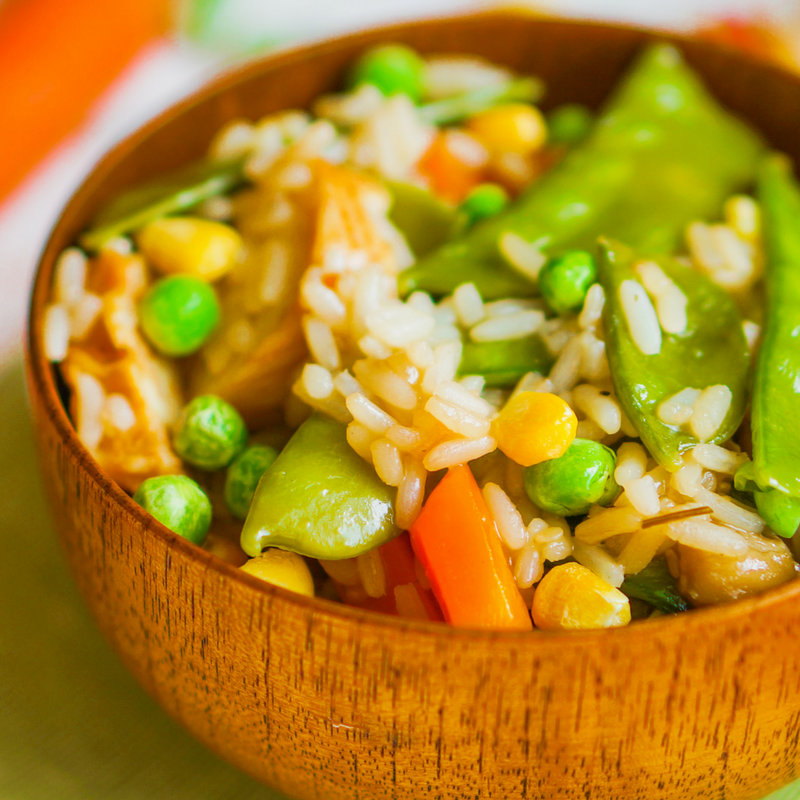 4. Buy an inexpensive cut of meat.
Even if you're on a budget you can still enjoy meat. Dark meat is less expensive, look for chicken thighs instead of chicken breast. You can easily remove the skin and fat from the tights if you want to cook lighter meals. Get your crock pot working and look for recipes that will help you cook tougher cut meat.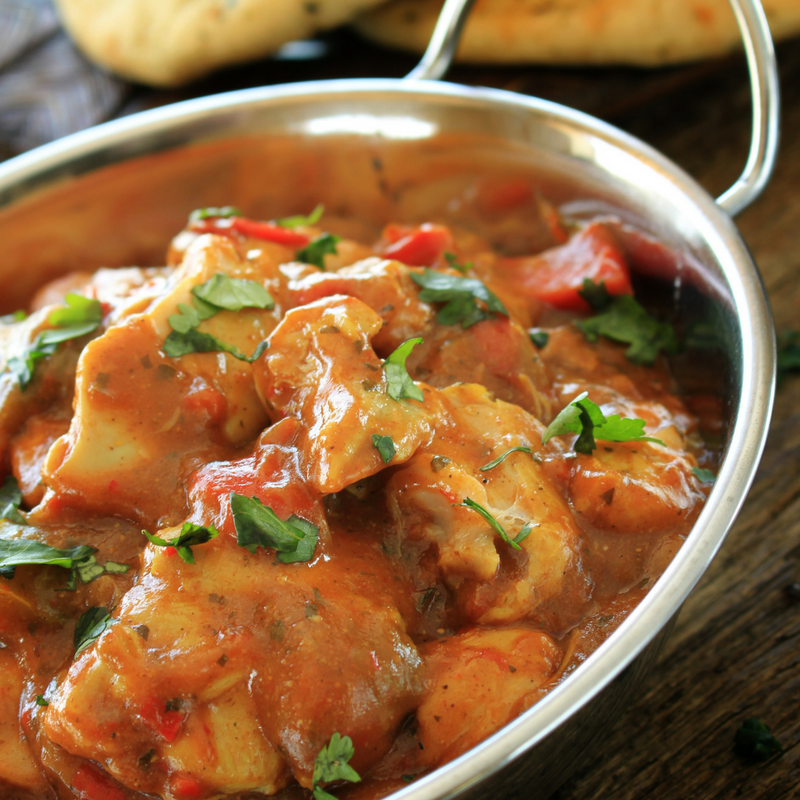 5. Get what you need from the Farmers Market towards the end of the day.
I enjoy getting my produce and other unique items from the farmers market. I also found that if you go to the farmers market an hour before closing time, you can find some good deals. Sellers are most likely to give you the bargain price since they want to sell everything they have before the closing time.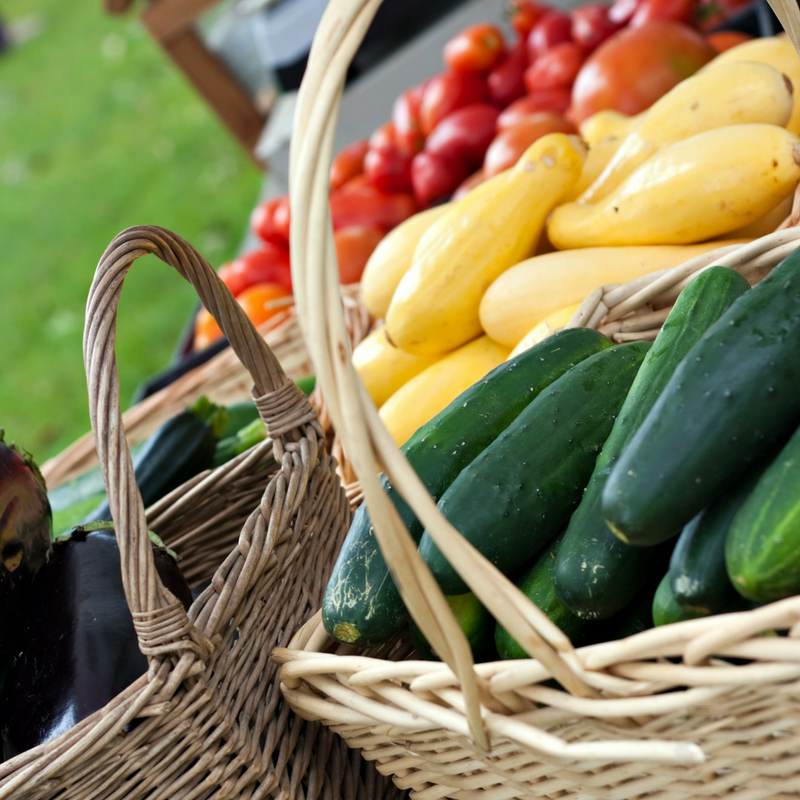 The bottom line is…homemade meals are healthier and it saves you money.
I know the challenges of shopping for good foods on a budget. Sometimes we have to be really creative to stretch what we already have in the pantry. Most of the time, we save by eating more fruits and vegetables. Frozen vegetables keep their nutrients too so don't feel so guilty by not eating the fresh once. I find frozen items to be inexpensive, like corn, peas, broccoli, and carrots and they are great for stews. I truly believe that going back to basic of cooking more at home is the key to staying healthy. It's just the matter of making the time and making the best choices available in order to eat well and save money.
---
Want wholesome goodness dinner recipes?
What's for Dinner – is a 4-week menu planning, grocery list, and dinner recipes. Learn more… 
You know the saying "fail to plan is planning to fail". I find this to be so very true when it comes to leading a healthy lifestyle. It does take a little planning, but it's well worth it. If you find yourself wondering what's for dinner, and it's 5:00 pm, you probably failed to plan. It happens to all of us, believe me. I'm not perfect either but I plan things out a lot more now, it's a lot less stressful and a whole lot healthier. Busy nights might call for putting a meal together in the crockpot, so it's ready when we get home. By taking just a little bit of extra time to plan, you can make sure that you always have healthy food choices at your fingertips, and you aren't rushing to make quick, convenient highly-processed choices.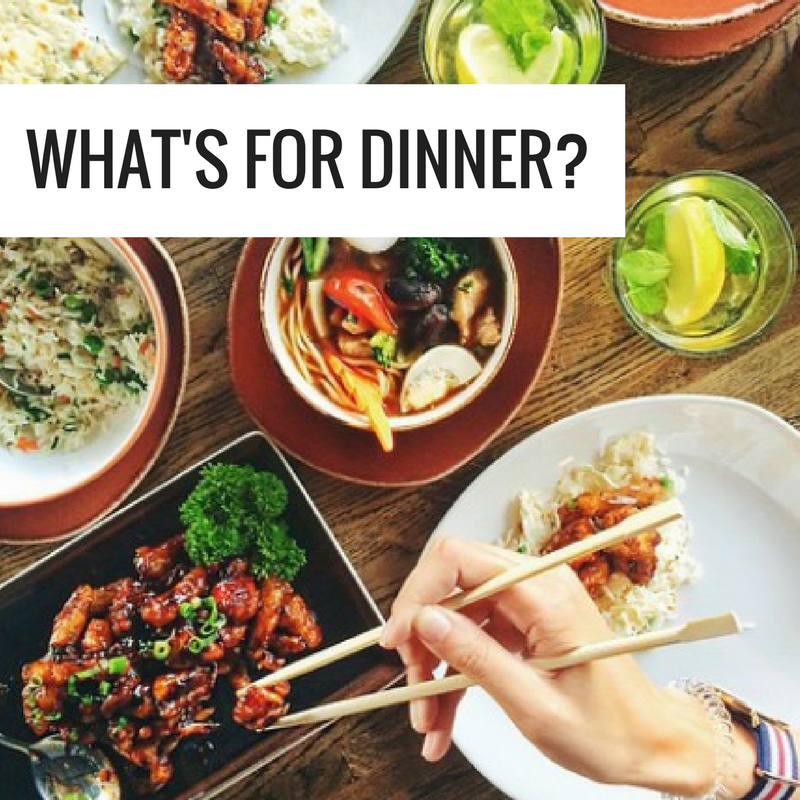 ---