Free Initial Private Cooking Class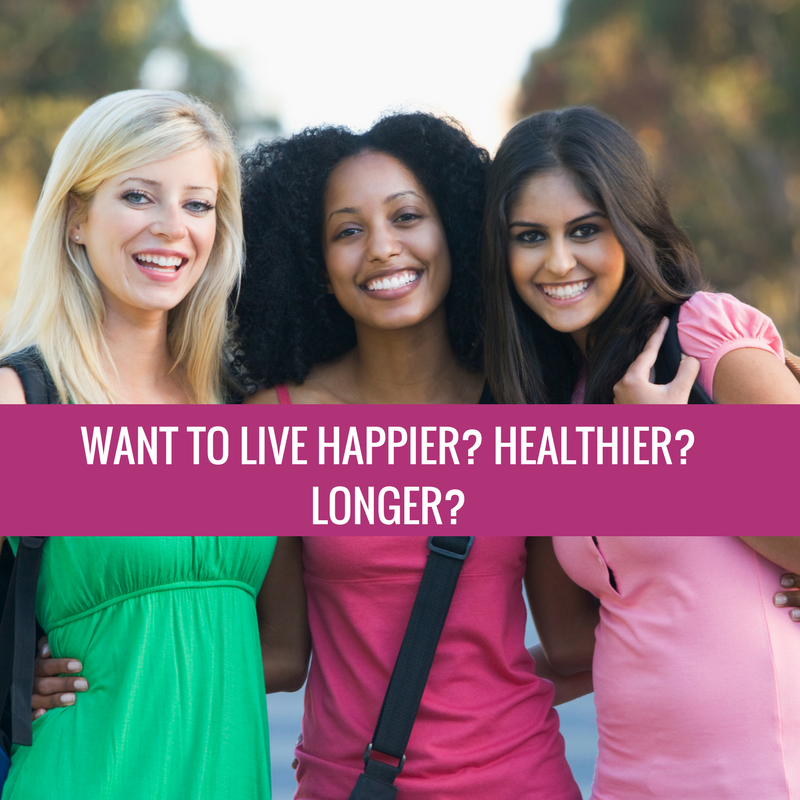 Are you ready to transform?
If you could have great tasting, healthy food, that could be prepared in about 1/2 the time, be eaten guilt free, and the end result is that you would look good, feel better, and live longer... Is that something that would interest you?
In this free initial private healthy cooking class, you'll learn to properly prepare your food. You will discover how to maximize the benefits of a healthy diet by using the right equipment and cooking techniques for food preparation.
If you are ready to make some real changes in your life and learn how to reach YOUR goals, I have a special invitation for you. I'd like to invite you to a free initial private healthy cooking class, where you'll have the opportunity for undivided attention from someone who wants to support you to look and feel better!
In this private class, you will not only learn the basic of cooking but you will also get my support in managing and designing the life you dreamed of.
Schedule your FREE initial private healthy cooking class today. It's for a limited time only.
Here's what you're going to learn
1. You will get tons of great ideas on how to prepare easy, simple healthy recipes.
2. You will learn the proper way to cook your vegetable in order to retain their nutrients.
3. You will learn how to work efficiently around your kitchen so you can save time, money and eat a lot healthier.
Your choice of recipes:
Plant-based
Paleo
Gluten Free
Clean Eating (my personal favorite)
Pasteurized grass-fed meat
The great news is---we can do this online! So it doesn't matter where you are you will have access to this amazing tools and resources. All you have to do is schedule a day and time to book your private cooking class.
your next step is to schedule your healthy cooking class