You're busy, busy, busy and the thought of having to plan out meals feels like just one more chore to add to your already long list of things to do.
Discover 21 Days of wholesome goodness
What I've discovered though, is that taking the time to plan for meals each week – and writing out a grocery list – means that I ultimately save TIME. It saves MONEY. It means fewer less-desirable CALORIES. And, it means less STRESS.  
With the 21 DAY HEALTHY EATING GUIDE, you will learn everything you need to know to ease your meal planning. You'll feel healthier and happier in just 21 days time!
You get the chance to take a breath and simply focus on YOU as this guide will have everything you need to jumpstart building healthy habits that you can incorporate into your day quickly and easily to start making progress towards your goal.
Holiday Special!
Now on sale for limited time
Here's what you get inside the program:
21 Breakfast Recipes
It's important to start your day right. Breakfast really is for champions! Eating breakfast can help your day off to a good start and help you stay energized. So let's start with those energy-boosting smoothie recipes.
21 LUNCH RECIPES
You'll receive refreshing salads, amazing stir-fry, and roasted veggie recipes. These are simple, easy, quick and flavorful meals that are very satisfying. 
21 Dinner Recipes
it's time to fire up your grill! These dinner recipes are full of great tasting grilled steaks, lemon shrimps, all kinds of chicken and veggie recipes. There are nothing boring or blunt eating healthy foods when incorporating all kinds of herbs and spices that makes them so satisfying. 
9 Snack Recipes
You'll receive guilt free and waist friendly treats that you can bring anywhere you go. You can easily make a big batch of them, store in airtight containers and you're good for the week. 
You'll be joined by like-minded members inside a Private facebook group for support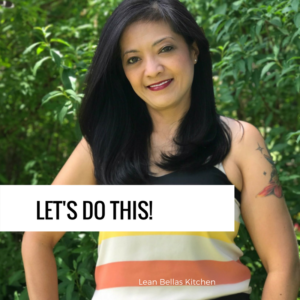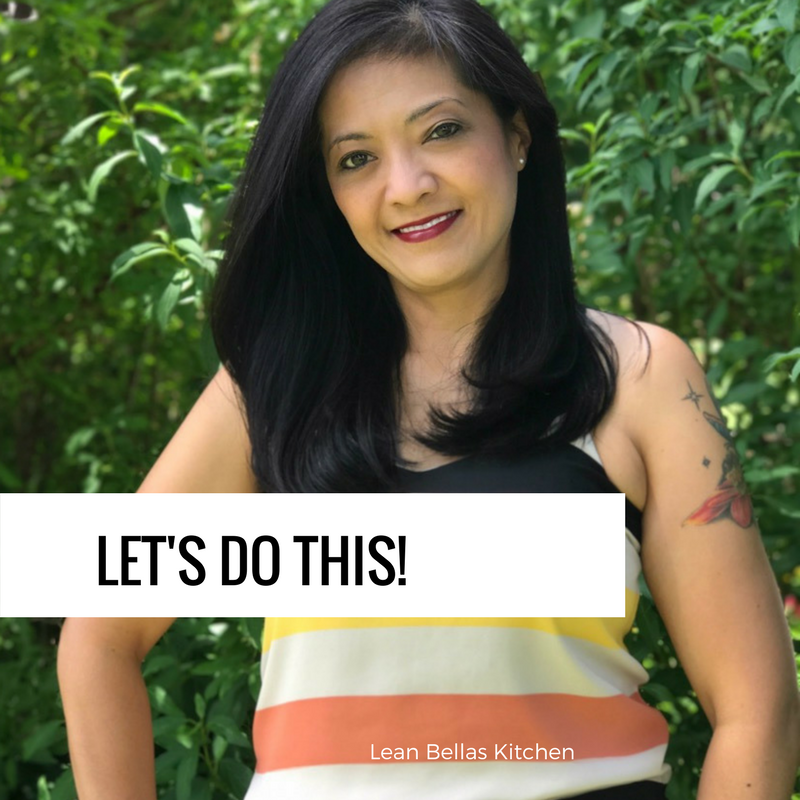 A Healthier Happier YOU!
The good news is eating wholesome, healthy, unprocessed foods, will give you so much energy and feeling great. Meaning, eating food the way it was intended, cooking with good real ingredients. Healthy doesn't mean boring or tasteless either, using different spices, a variety of fruits, vegetables, and good quality meats are essential to flavorful and enjoyable meals.
These are what members of my group say...
​Hi Jen,  I really enjoyed your clean eating program. Your recipes are straightforward and simple, yet the results are delicious. I now use a few of your recipes on a weekly basis. Thanks for always being so upbeat and inspirational.
- Oz Truong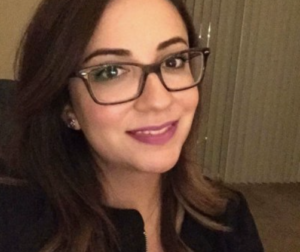 "Hi Jen!, Since I've participated in your programs I definitely feel and look better. I stay active most of the week and make better choices when eating. The support group is amazing and love everyone's positive attitudes towards one another. Thanks again!"

- Alex Rubio 
I'm so excited this group is starting. This group helps me so much, to plan, stay focused, encouraged, and stay positive during my journey to healthy living. 
- Kimberley Conrad Junius