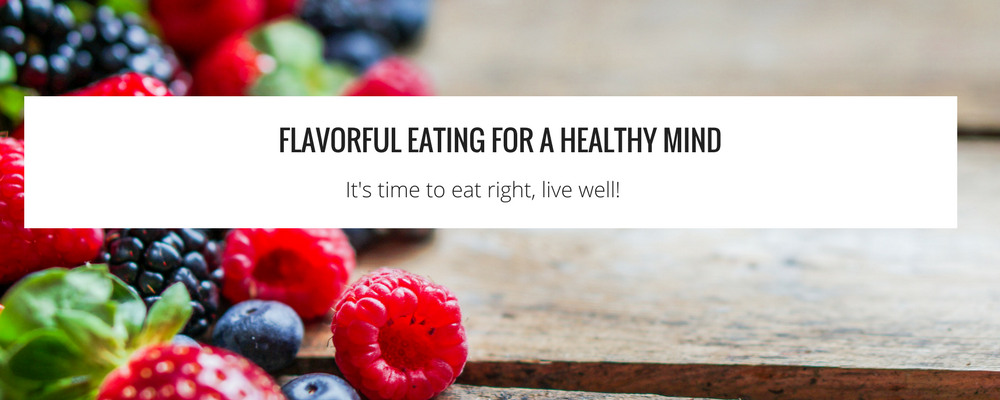 If you've been feeling bloated, then you know more than anyone that you need to cleanse the junk from your body. It's not easy picking which path to take to cleanse your body for the results you want. But , I've made it super easy with my flavorful eating for a healthy mind
Flavorful Eating for A Healthy Mind
When you nourish your body with the right foods you'll feel better and when you feel better you make better choices. You'll more likely to embrace the journey and achieve long-lasting results. Transitioning to a healthy lifestyle doesn't have to be intimidating or happen all at once. There are simple steps you can follow and progress to real foods with ease.
Holiday Special!
Now on sale for limited time
What do you get inside Flavorful Eating for a Healthy mind
Discover 5 Ways To Leaner, Healthier YOU!
You already know the only real way to get back your body and health is to start eating better and exercising. But sometimes just getting started is the hardest part. This is why I created this 7 Days of Flavorful Eating for a Healthy Mind. There's no time-consuming research, complex workouts, and recipes, or overly restrictive dieting. 
During the 7 days, you get the chance to take a breath and simply focus on YOU as this guide will have everything you need to jumpstart building healthy habits that you can incorporate into your day quickly and easily to start making progress towards your goal.
7 Days of  clean eating with Plant-Powered  Recipes
Energy boosting breakfast
Refreshing and very filling lunches
Clean and satisfying dinner recipes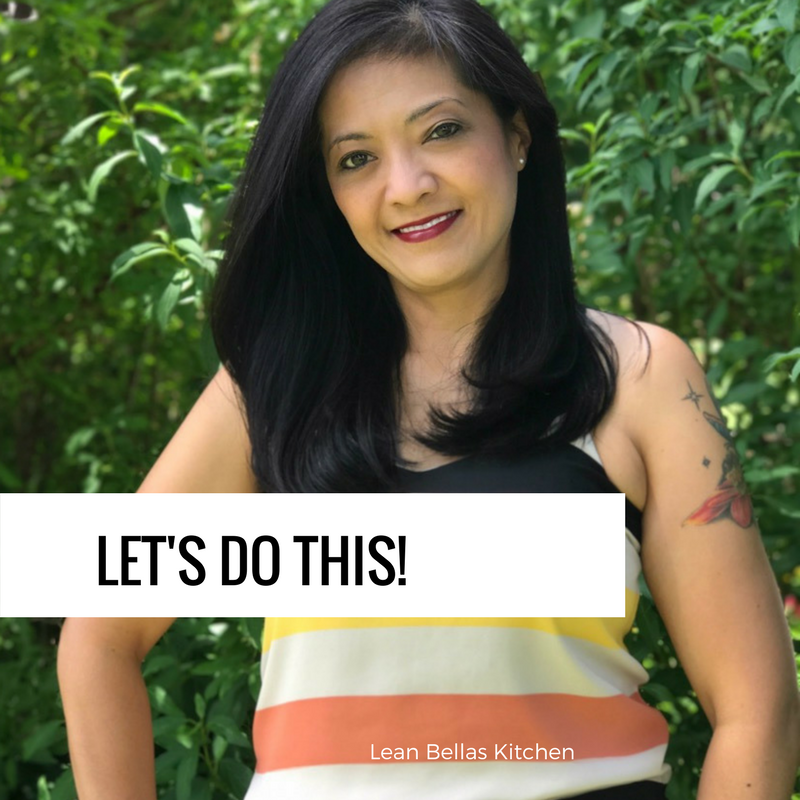 Wholesome Goodness
This 7 days of wholesome goodness is full of fun plant-powered recipes and a guide to help you stay fit and fabulous. It's an amazing way to start your whole-self care and enjoy the journey.
It's all about cooking with quality ingredients and combining spices to create a flavorful dish that supports what the body needs. A healthy lifestyle is not about being on a "diet", it's about learning how to nourish your body so you can thrive--not feel deprived.
HERE'S WHAT OTHERS ARE SAYING ABOUT MY PROGRAMS
"Hi Jen! Thank you so much for checking on me. I love love being part of any of your challenges. I am always checking the posts in your challenge groups even though I don't post. Just started back at work and navigating my routine. I feel that as soon as I get my son on a routine, it will be easier for me to be consistent in my participation. Thanks for your words of encouragement. I love the TLC you give everyone in your challenges. My favorite part of your challenges are the recipes you provide and the educational tips you give. I notice the educational tips sip into my subconscious and come in handy when I need it. Thanks again Jen!"
- Bosede Enyiema
 
"I  was diagnosed with breast cancer in 2014. I love joining Jen's Clean Eating Challenge because it motivates me to build good habits and I enjoy those delicious recipes. Most importantly, my blood pressure is now normal for the first time and according to my oncologist who I recently visited, that there's no more active cancer cell in my body. I'm sure that those healthy habits I learned from Jen's Clean Eating group had helped me recover and by being aware of what I eat, it also help prevent the cancer cells from coming back. I will continue to stay in the group and hope to encourage others to prioritize self-care.​"
- ​Erlee Lara Bragg
 
"Hi Jen!, Since I've participated in your programs I definitely feel and look better. I stay active most of the week and make better choices when eating. The support group is amazing and love everyone's positive attitudes towards one another. Thanks again!"
- Alex Rubio