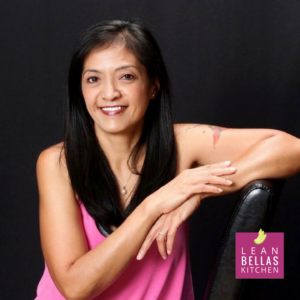 Hi there! Nice to meet you.
My name is Jen, I'm a mom of two wonderful girls, a Certified Health and Wellness Coach and a Healthy Cooking Teacher.
I know we all live busy lives and the thought of having to plan out meals may feel like just one more chore to add to our already long list of things to do. What I found, though, is that taking the time to plan for meals each week and writing out a grocery list means that I ultimately save TIME, MONEY and I'll be eating a LOT healthier.
Once you start implementing a weekly meal plan, you'll notice you feel less stressed over the dinnertime rush and you may just have a better answer to the question "What's for dinner?"